A project you may have missed but will be sure to visit at the Brighton Grove Allotment Society Show on 7th August 2011 is the
Edible Pavillion.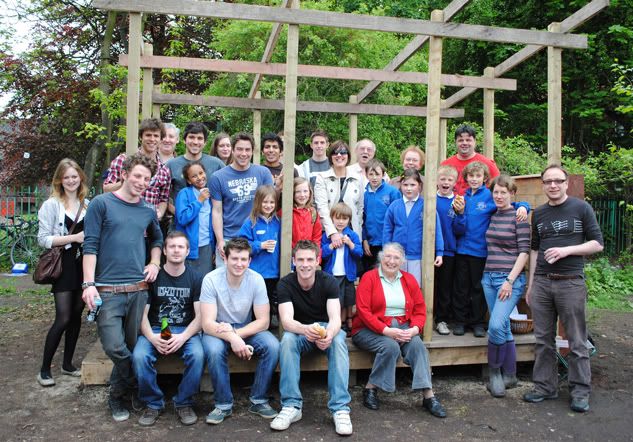 The designs were based upon a drawing competition run at the adjacent St James C of E Primary School, where the school children drew their dream image of the growing site.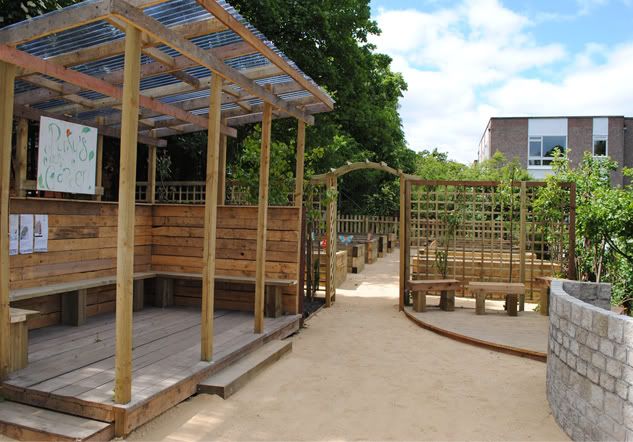 Christopher and Thomas have worked together over 2 years to develop innovative projects based upon small scale urban agriculture with the support of AMAS.
If you would like to know more visit their website for more information and exciting ideas.